refresh your mind and body
DRINK to health
Processed foods, drinks, and stress encountered on a daily basis work together to lower energy levels and cloud the body and mind. A juice cleanse with Cold off the Press provides you with the tools your body needs to promote detoxification and rejuvenation.
Our customers report back weight loss in the form of fat mass, more energy, healthier looking skin, increased state-of-mind, and a sense of accomplishment.
make sure to provide yourself with adequate time to prepare and complete your cleanse successfully. this is integral in achieving the best results. download our guide to cleansing here.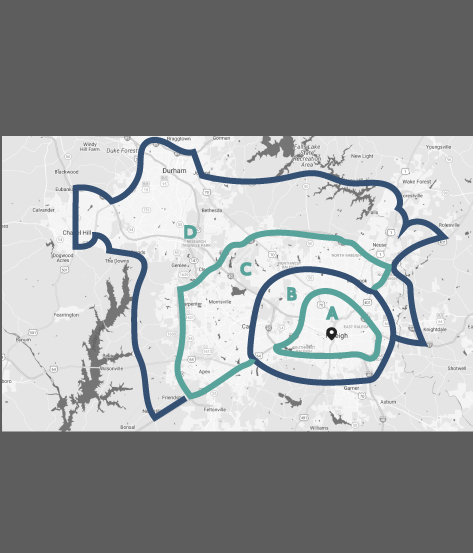 Local Delivery (includes store pick-up)
Serving most of Raleigh, Durham, and Chapel Hill. Delivered Sun/Tue/Thurs post-juicing between 6-9pm.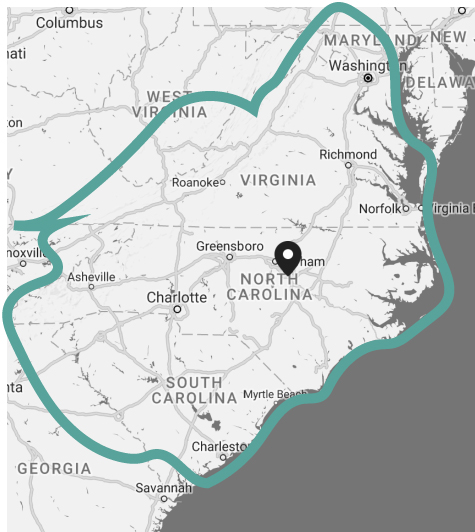 Cleanse: Regional Shipping
1 day service. Your juices are delivered less than 24 hours off of our press on a Wednesday or Friday.